"

"This is my life and this is my song, it's what I'm dreaming of; I'm right where I belong, my dreams keep me rolling on.""
— "My Song"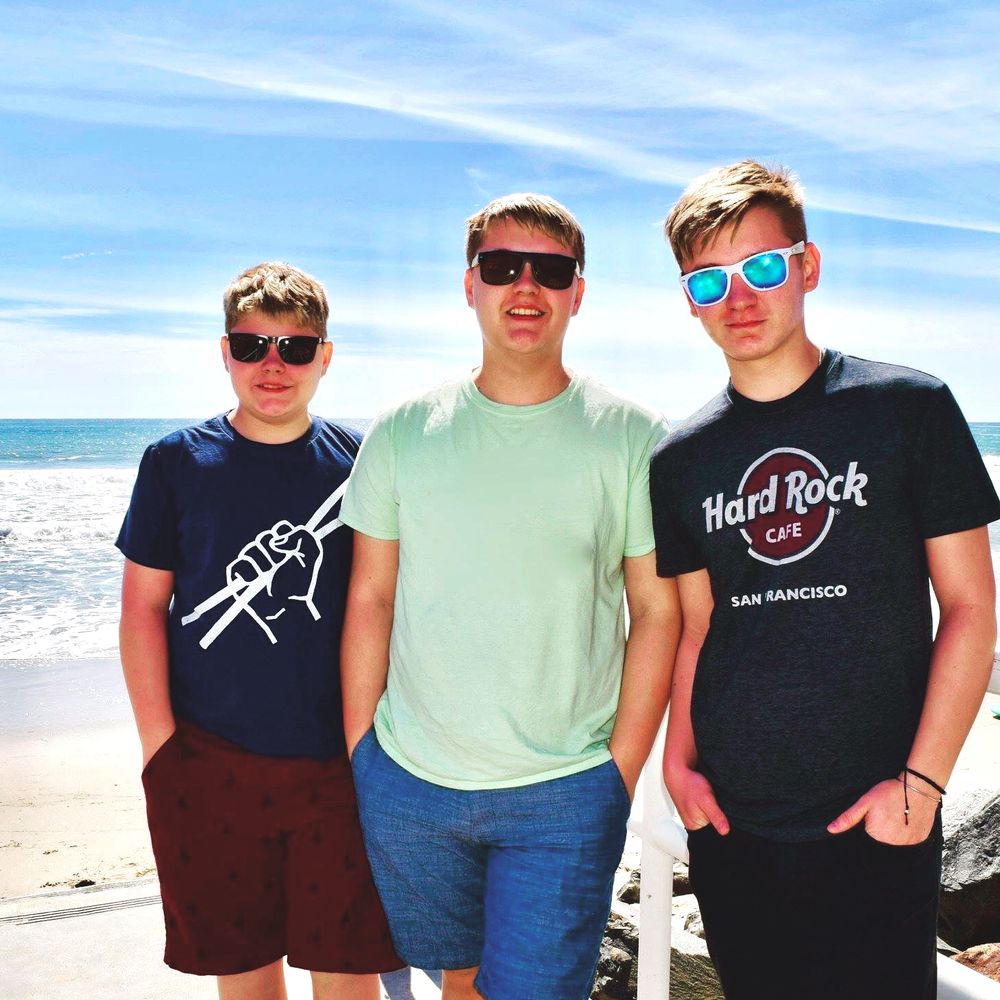 American Hope is making waves as the hottest young country band to come out of Atlanta, Georgia! Made up of teen brothers and best friends, Jameson, Jadyn, and Kenyon Hope, they are a talented triple threat to the music industry! The boys started making music young, and have collaboratively developed into amazing songwriters, vocalists, and instrumentalists. Jameson plays lead guitar, Jadyn hammers out the riffs on the bass guitar, and Kenyon bangs the beats out on the drums. American Hope has been performing all over the U.S. for over a decade.
Be sure to follow them here and on Instagram and Facebook so you can catch them in a show near you!